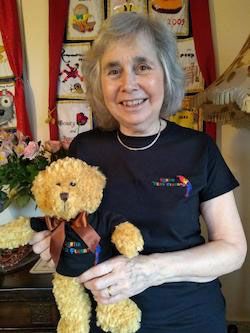 Celia Evans Founding Member
Celia is a founding member of the group, and has appeared in all 34 pantomimes, having been producer since 1991. She is the lead Trustee for Safeguarding and has helped develop all of the policies for LVP. She is also a keen theatre go-er and likes to watch musicals and plays, in between entertaining her 6 grandchildren!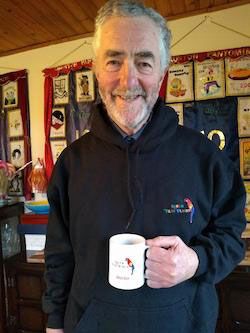 Martin Evans Founding Member
Martin has lived in Launton all his life, and is also a founding member of the group. He is a talented writer, director, set builder, prop maker and performer and has experience in acting, singing and directing, having taken part in pantomimes, variety shows and concerts. He has played many roles from baddies to lurking in the chorus, and also enjoys singing with the local choral society.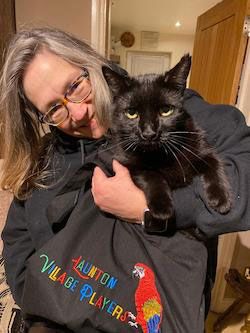 Lesley Watson-Burn Treasurer
Has been performing in amateur groups for more than 30 years. She has been in 29 of our pantos, and has proven herself as a talented and versatile performer in many different roles. She has taken on the role of Treasurer for Launton Village Players due to her experience in book keeping for various business. She is also a talented musician and sometimes helps out in the panto band.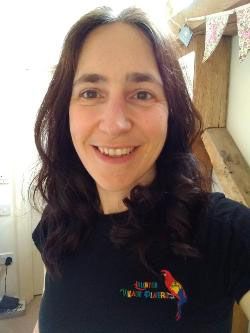 Julia West
Julia has been involved in our group since its inception (being the daughter of Martin & Celia!). She is a talented and capable writer, director and performer and has experience of many aspects, such as lighting, props, Front of House, logo and poster design, and choreography. In recent years she has directed and performed in very successful summer shows and pantomimes, in between running around after her 3 young children!